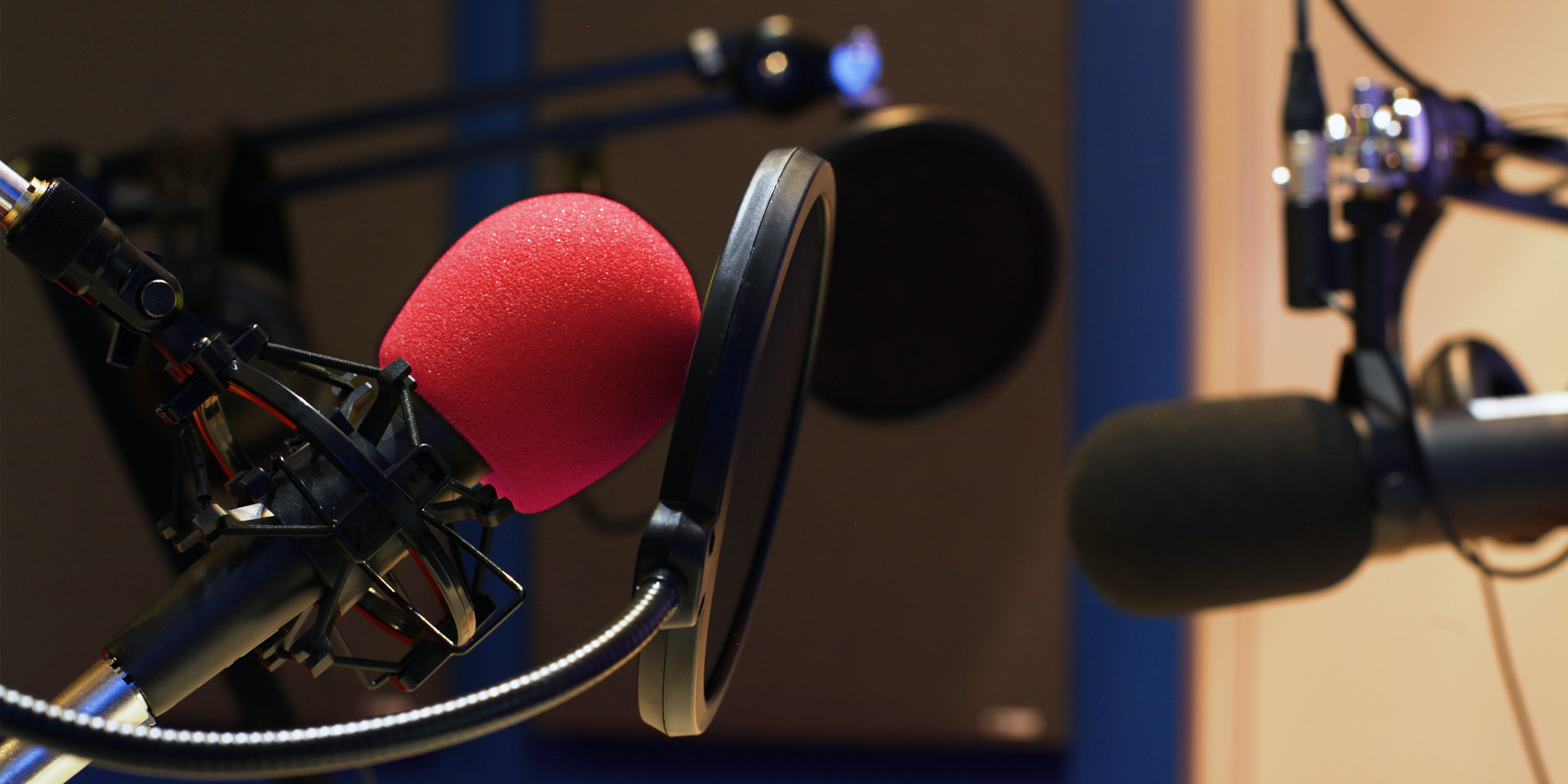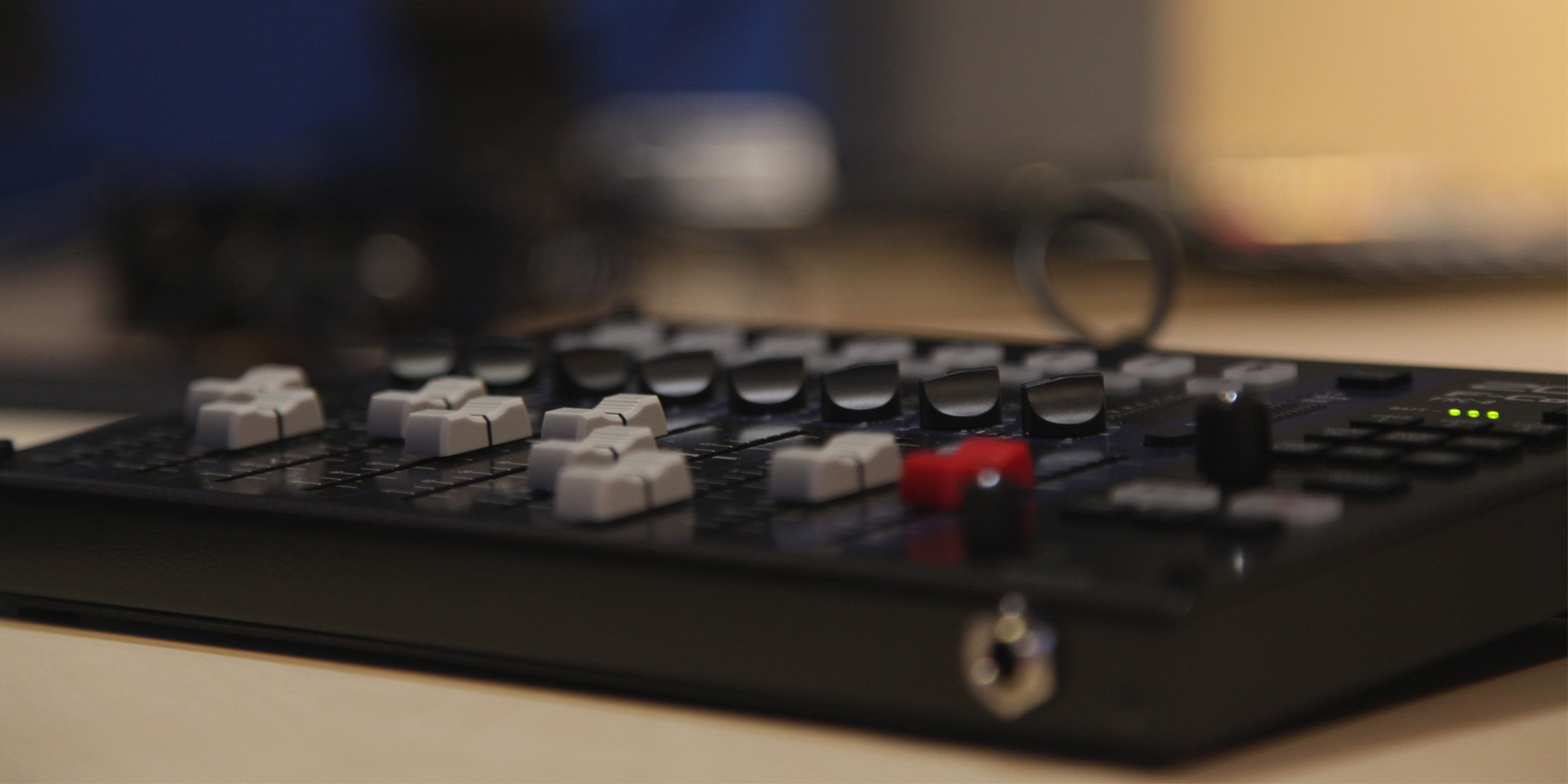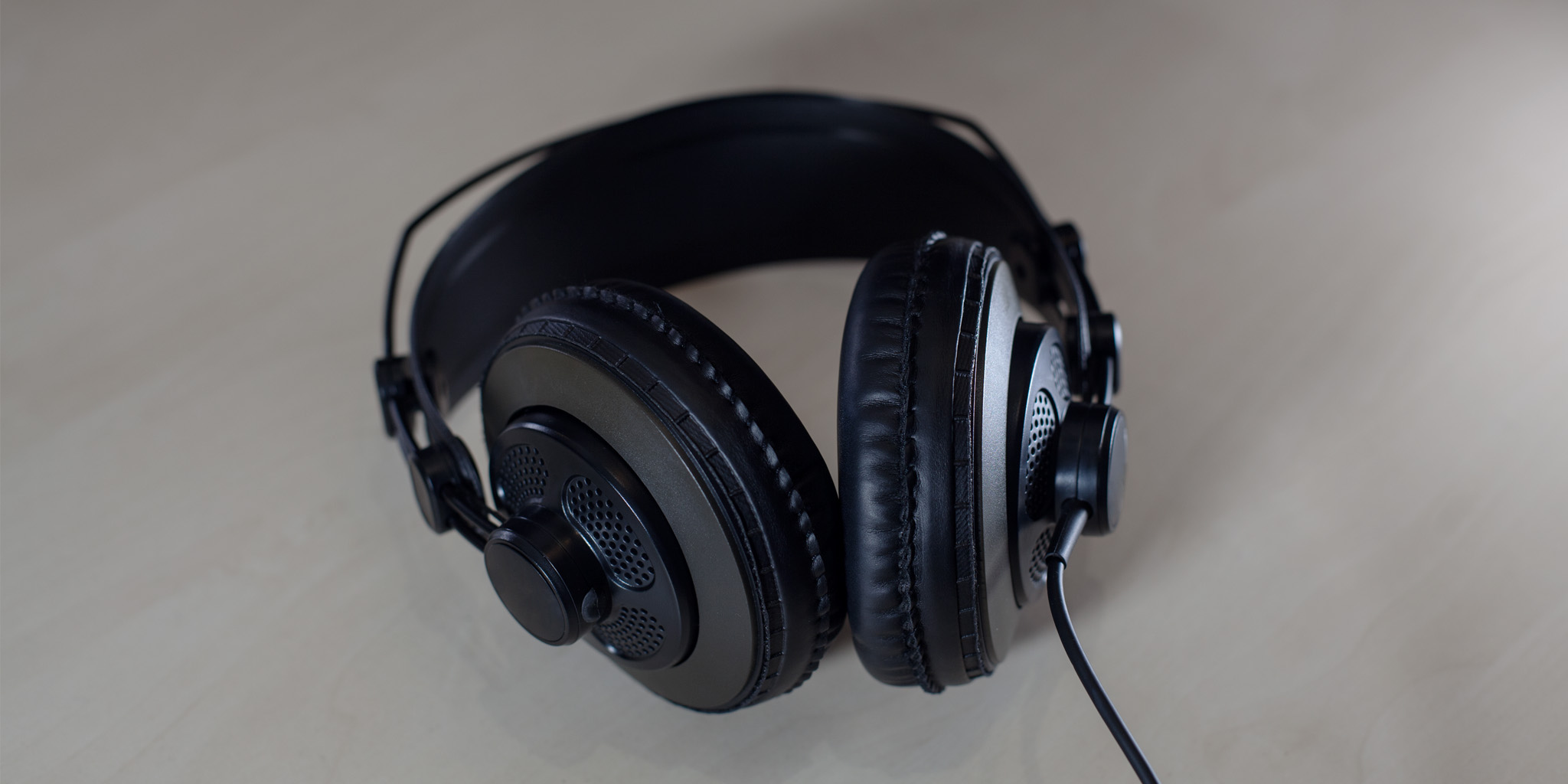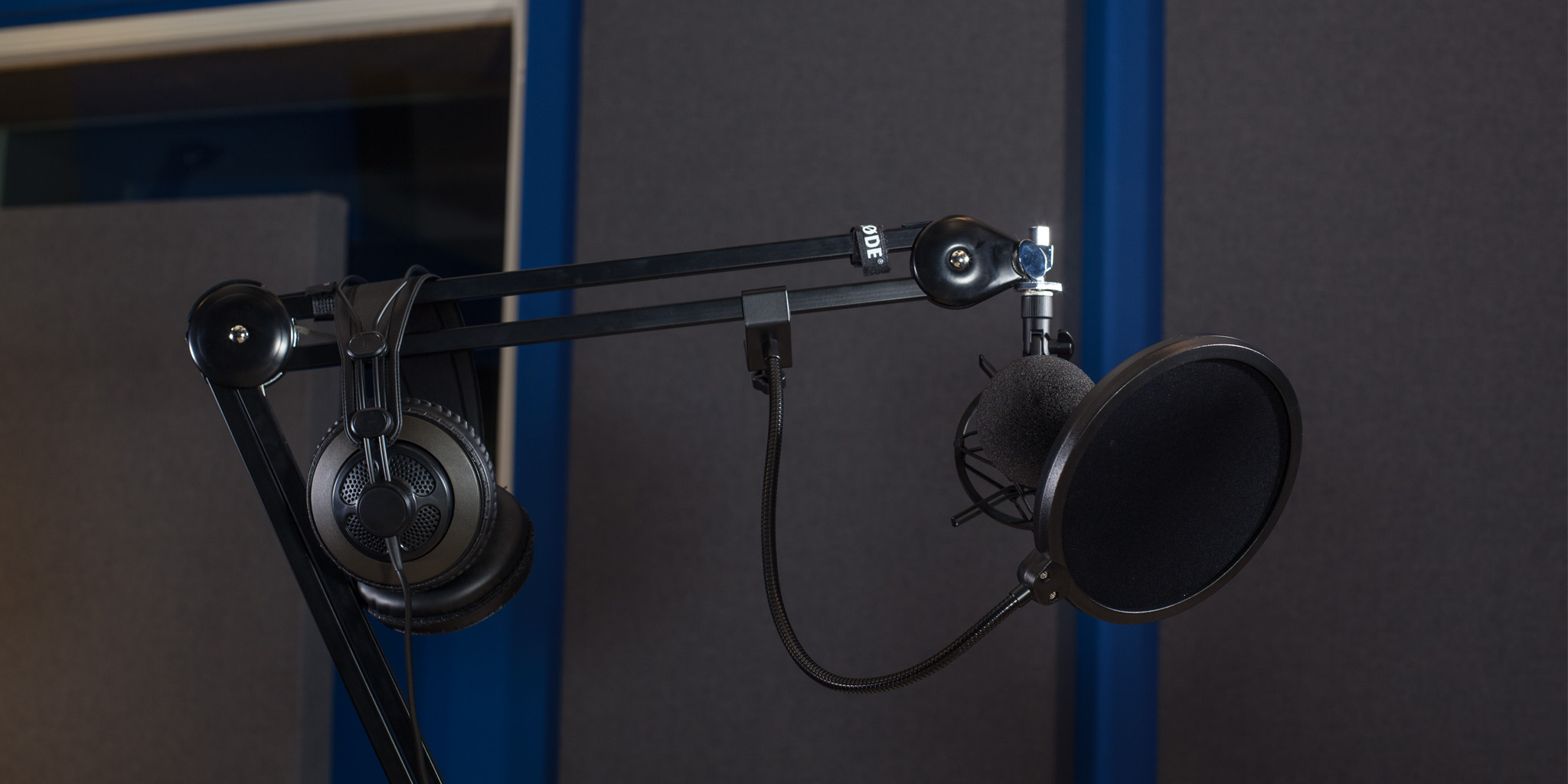 Full Service Studio Facilities
Sound recording may seem straight-forward but most modern office spaces are not suitable for high quality audio. Don't let your sound echo around the glassy and flat walls of your office. Avoid the hollow, tinny sound of low grade equipment and come to use our Full Service Studio Facilities. We have state-of-the art facilities to make radio quality pod-casts for your content. Our studio is based in heart of Newcastle upon Tyne city centre. We are right next to Central Rail station so any transport connections are also really easy to make.
Corporate Pod-casting with a Radio Station Feel
Podcasts are presently very popular for a number of reasons. Listening to audio content such as radio or podcast episodes can be more convenient to people travelling than video. Drive-time radio can be explained by this. If you are not putting out audio-only content then your potential listeners are going to connect with something else instead.
Boost your On-line Presence for High Impact
Among the advantages of audio-only content is that you can generate a high level of impact in your sector. Due to the difference between how videos and podcast content are enjoyed; the length a user might listen can be longer than the typical online video user. Around 15-20 mins of podcasting seems the optimal length for most users. This can make for a rich content channel of discussion and dialogue about your business and industries.
Efficiency and Value For Money
While visual media content has great value it also costs more per minute than audio-only content. Podcasting can be the most cost effective addition to your online media output. Ask us for a quote to plan, setup, record and editing your podcast. We can also provide transcripts of each episode for you to include on your web site. Not only does this improve your accessibility but also boost your site's written content with clear SEO benefits.